Need a Chiropractor in Mississauga?
Dr. Lanoue May be Able to Help You.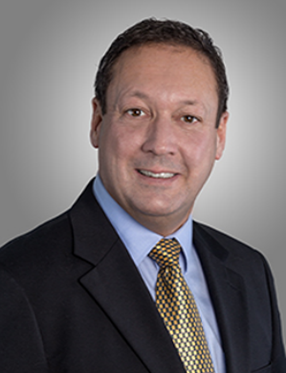 Since 1990, Dr. Serge Lanoue has been helping Mississauga residents feel better with time-tested chiropractic techniques. Dr. Lanoue and his team, work with patients on a number of physical issues ranging from back pain to rheumatoid arthritis, to tennis elbow, to migraines. Dr. Lanoue's patients want to live healthier lifestyles without relying on prescriptions or surgeries to heal injuries chiropractic therapy is a natural treatment option that effectively treats a wide range of injuries and conditions.
Types of Chiropractic Therapy
Two of chiropractic techniques we incorporate into our services are spinal decompression and upper cervical adjustments. Spinal decompression is a nonsurgical, motorized traction that aids and may relieve back pain. By gently stretching your spine, our chiropractors take pressure off your spinal discs (the cushions between your back bones.)
Conditions and Injuries Our Chiropractors Treat