Posted in Neck pain
Posted by Dr. Serge Lanoue on 12 September 2023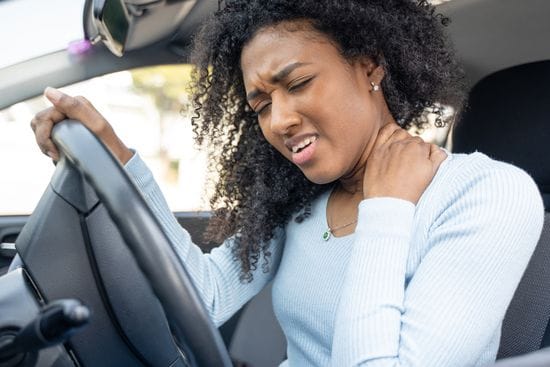 Car accidents are scary and often traumatic events, leaving victims physically and emotionally shaken. While some injuries are immediately apparent, there are often hidden injuries that may not appear until days or even weeks after an accident. Th...
Posted by Dr. Serge Lanoue on 20 March 2023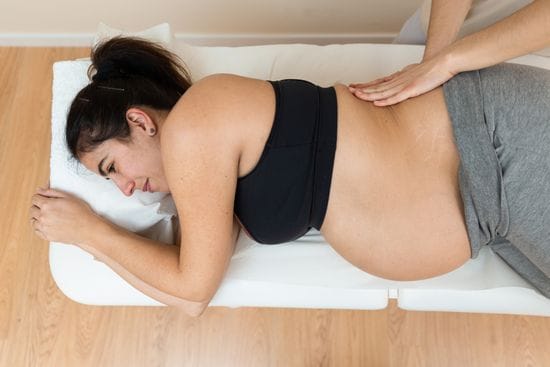 Pregnancy is often a time of great physical and emotional changes, and chiropractic care may provide support and relief for many of the common symptoms experienced during this special time. Among other things, visits with our chiropractic team may...
Posted by Dr. Serge Lanoue on 12 December 2022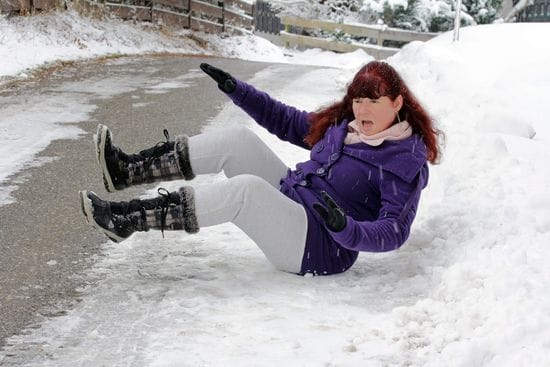 The holidays are a wonderful time to slow down from the hustle and bustle of work, spend time with the people we love, and rediscover hobbies we haven't had time for through the rest of the year. Unfortunately, this is also a popular sea...