Dr. Lanoue's Chiropractic Treatment Blog
Dr. Lanoue's chiropractic treatment blog offers insight into chiropractic care alongside tips on maintaining overall physical health.
Posted by Dr. Serge Lanoue on 7 April 2021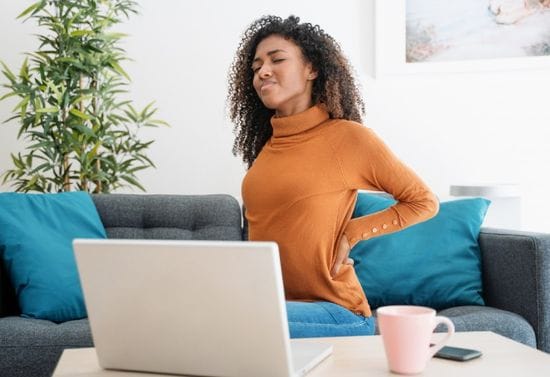 How many times have you sat in pain thinking, "should I see a chiropractor?" It's probably been more than you can count. The fact is, you don't have to live in pain. Here are 5 signs that it may be ready to schedule an appoint...