Dr. Lanoue's Chiropractic Treatment Blog
Dr. Lanoue's chiropractic treatment blog offers insight into chiropractic care alongside tips on maintaining overall physical health.
Posted by Dr. Serge Lanoue on 26 April 2022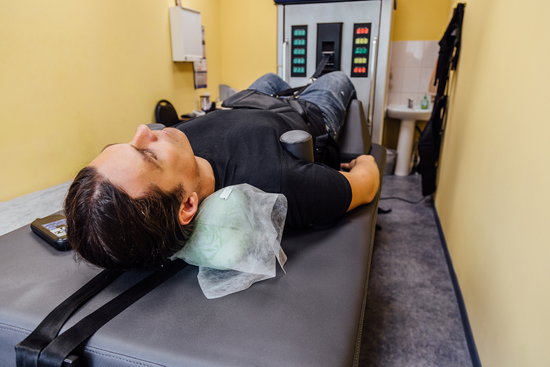 Chiropractic care encompasses an ever-evolving landscape of new treatments, discoveries and methodologies. Among the recent advances of chiropractic care is spinal decompression therapy. What is spinal decompression, you ask? Today, we're ex...