Dr. Lanoue's Chiropractic Treatment Blog
Dr. Lanoue's chiropractic treatment blog offers insight into chiropractic care alongside tips on maintaining overall physical health.
Posted by Dr. Serge Lanoue on 7 January 2021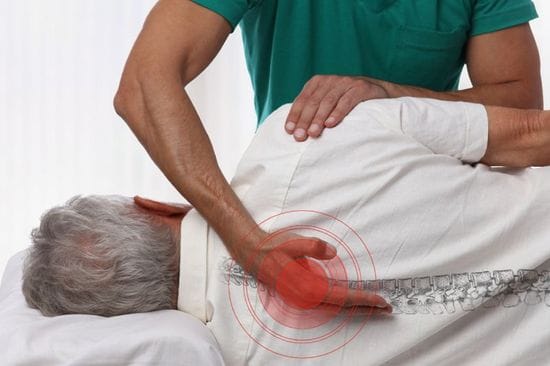 When we think of going to a chiropractor, spinal alignment is often the first thing that comes to mind. But what exactly is a chiropractic adjustment, and how does it work? The primary goal of a chiropractic adjustment is to realign the spine ...