Dr. Lanoue's Chiropractic Treatment Blog
Dr. Lanoue's chiropractic treatment blog offers insight into chiropractic care alongside tips on maintaining overall physical health.
Posted by Dr. Serge Lanoue on 12 September 2023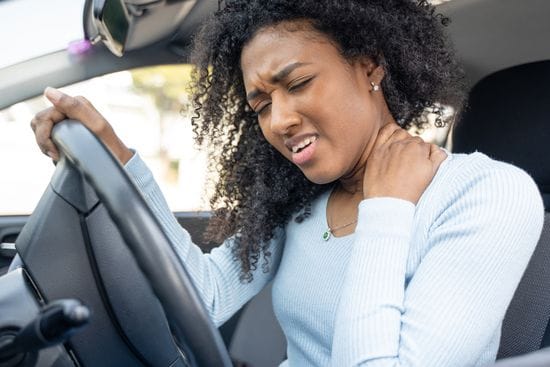 Car accidents are scary and often traumatic events, leaving victims physically and emotionally shaken. While some injuries are immediately apparent, there are often hidden injuries that may not appear until days or even weeks after an accident. Th...