Dr. Lanoue's Chiropractic Treatment Blog
Dr. Lanoue's chiropractic treatment blog offers insight into chiropractic care alongside tips on maintaining overall physical health.
Posted by Dr. Serge Lanoue on 21 September 2022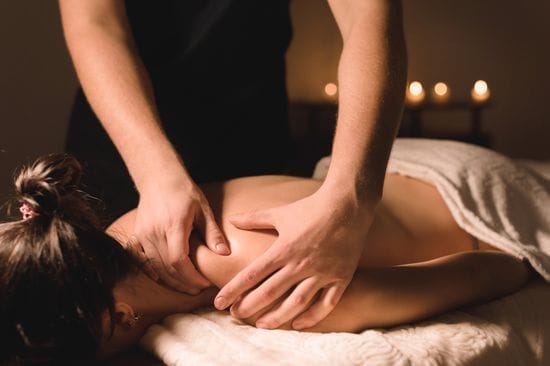 Do you experience joint and muscle issues? Are you finding that Advil and Tylenol are not enough to treat your headaches? Do you experience muscle soreness or injury after working out or engaging in physical activity ? Chiropractic Treatments: F...