Dr. Lanoue's Chiropractic Treatment Blog
Dr. Lanoue's chiropractic treatment blog offers insight into chiropractic care alongside tips on maintaining overall physical health.
Posted by Dr. Serge Lanoue on 14 November 2023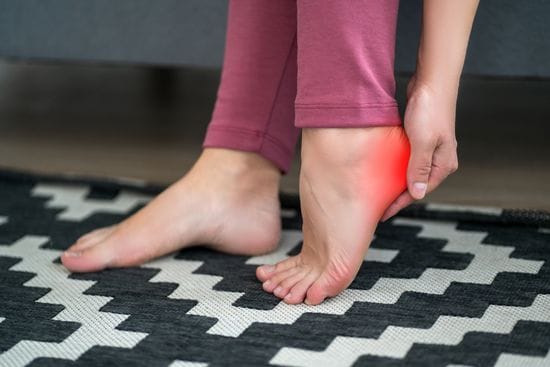 We've been on your feet most of the day, and the floor is hard… Your heel has been acting up: it started with a dull ache, but now it's more of a stabbing pain in your heel. It eases up a bit when you start moving, but it gets w...