Dr. Lanoue's Chiropractic Treatment Blog
Dr. Lanoue's chiropractic treatment blog offers insight into chiropractic care alongside tips on maintaining overall physical health.
Posted by Dr. Serge Lanoue on 3 September 2020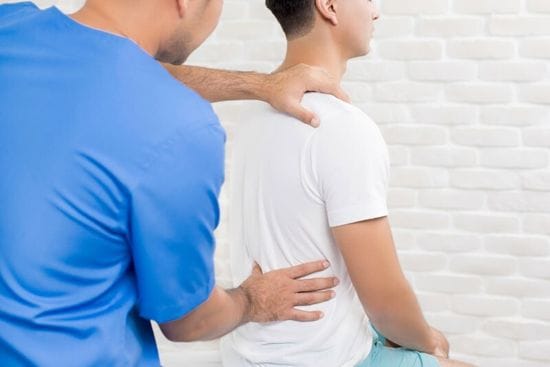 Lower back pain is a very common ailment in adults, with nearly 80% of people experiencing lower back pain at some point in their lifetime. Because it is so common, you may ask yourself, "When should I see a chiropractor for my lower back p...