Dr. Lanoue's Chiropractic Treatment Blog
Dr. Lanoue's chiropractic treatment blog offers insight into chiropractic care alongside tips on maintaining overall physical health.
Posted by Dr. Serge Lanoue on 7 June 2023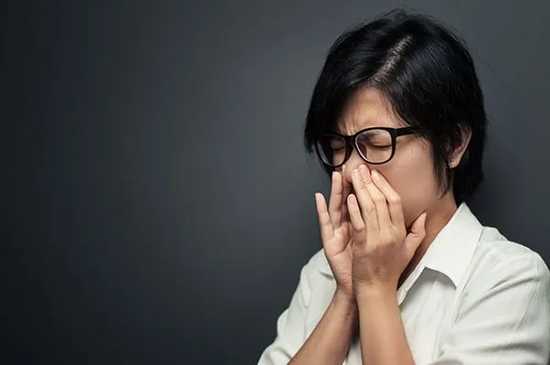 If you're feeling an intense headache pain in your face – notably around the nasal bridge, the cheekbones or the forehead – you may be suffering from a sinus headache. While oftentimes what we may be experiencing is a migraine, a...