Dr. Lanoue's Chiropractic Treatment Blog
Dr. Lanoue's chiropractic treatment blog offers insight into chiropractic care alongside tips on maintaining overall physical health.
Posted by Dr. Serge Lanoue on 6 July 2021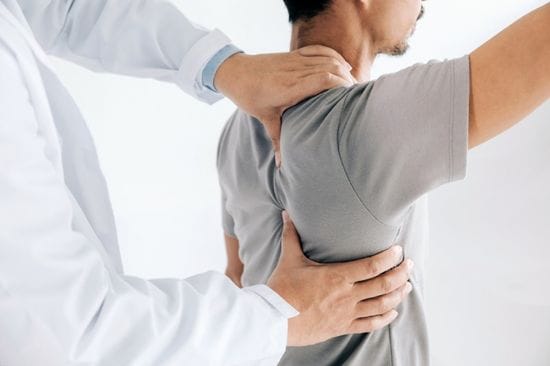 Chiropractic adjustments are the most common service provided by chiropractors. The primary goal of a chiropractic adjustment is to realign the spine into an optimal position and reduce "subluxation" by bringing the bones of a joint ba...