Dr. Lanoue's Chiropractic Treatment Blog
Dr. Lanoue's chiropractic treatment blog offers insight into chiropractic care alongside tips on maintaining overall physical health.
Posted by Dr. Serge Lanoue on 6 July 2020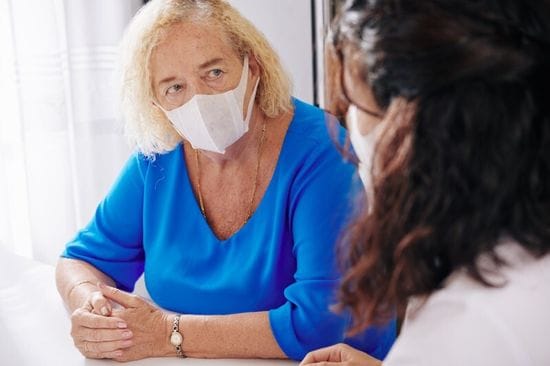 As Ontario dives into Phase 2 of re-opening during the COVID-19 pandemic, it can be difficult to know and remember all of the rules. Our knowledge of the virus evolves, and they evolve with it. As you begin to get back to your "new normal,&...