Dr. Lanoue's Chiropractic Treatment Blog
Dr. Lanoue's chiropractic treatment blog offers insight into chiropractic care alongside tips on maintaining overall physical health.
Posted by Dr. Serge Lanoue on 16 January 2023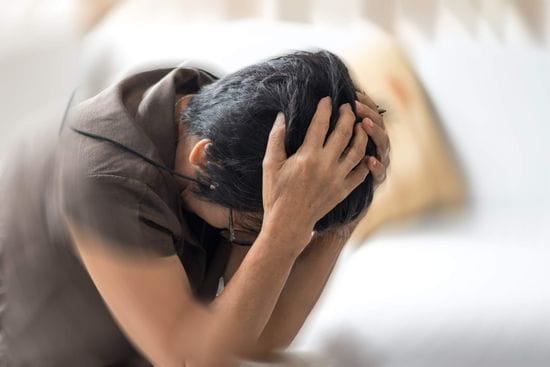 The holiday season can be the cause of temporary, yet major shifts in our regular routines and behaviors. These shifts may include: Playing more winter sports, increasing our chance for concussions; For the less active, staring at television or ce...