Dr. Lanoue's Chiropractic Treatment Blog
Dr. Lanoue's chiropractic treatment blog offers insight into chiropractic care alongside tips on maintaining overall physical health.
Posted by Dr. Serge Lanoue on 3 June 2020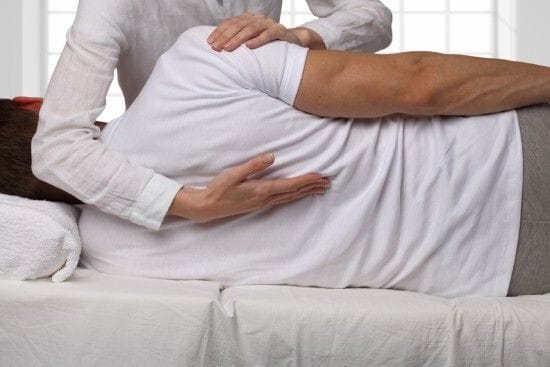 For first time patients, the question of what to wear to a chiropractic appointment often comes up. While we have a few tips, the number one rule is that a visit to the chiropractor should leave you feeling comfortable and relaxed; and that incl...