Posted in Holidays
Posted by Dr. Serge Lanoue on 12 December 2022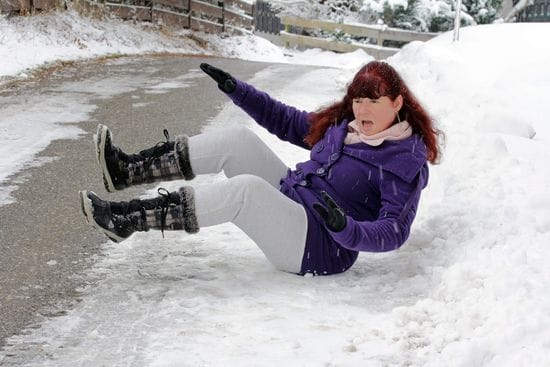 The holidays are a wonderful time to slow down from the hustle and bustle of work, spend time with the people we love, and rediscover hobbies we haven't had time for through the rest of the year. Unfortunately, this is also a popular sea...
Posted by Dr. Serge Lanoue on 20 October 2022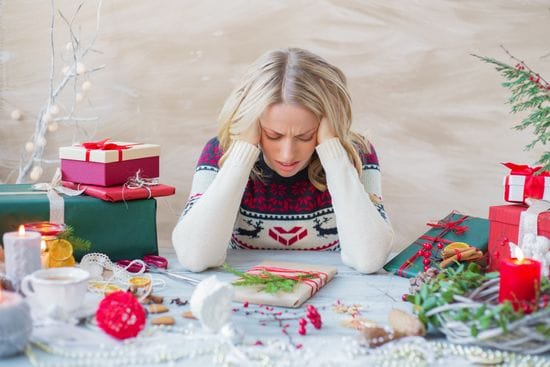 The holiday season is coming soon enough, and along with the family gatherings, celebrations and work events, stress can be an unwelcomed guest. Here are a few ways that stress and pressure may affect you and your loved ones during the Hol...