Posted in migraine
Posted by Dr. Serge Lanoue on 12 September 2023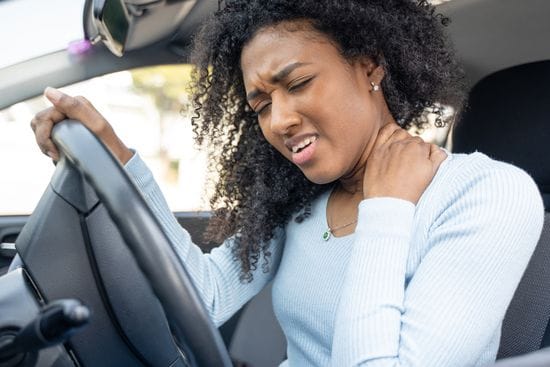 Car accidents are scary and often traumatic events, leaving victims physically and emotionally shaken. While some injuries are immediately apparent, there are often hidden injuries that may not appear until days or even weeks after an accident. Th...
Posted by Dr. Serge Lanoue on 16 January 2023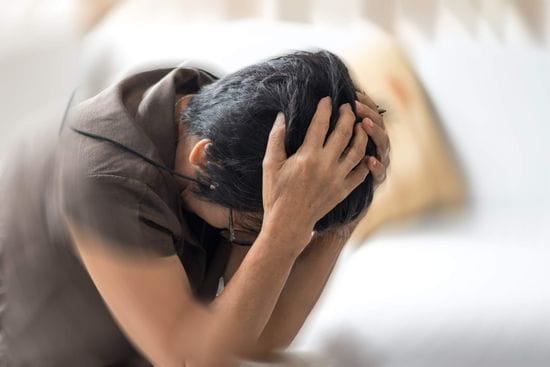 The holiday season can be the cause of temporary, yet major shifts in our regular routines and behaviors. These shifts may include: Playing more winter sports, increasing our chance for concussions; For the less active, staring at television or ce...
Posted by Dr. Serge Lanoue on 16 February 2022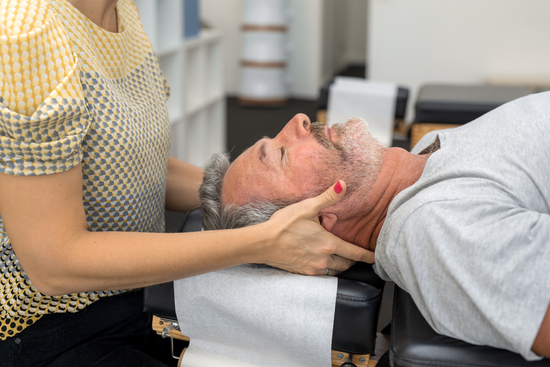 Headaches and migraines can be difficult to deal with at the best of times; when they're recurring and long-lasting, however, they can be devastating. Chiropractic care is a possible treatment for migraines and headaches that may add...