Dr. Lanoue's Chiropractic Treatment Blog
Dr. Lanoue's chiropractic treatment blog offers insight into chiropractic care alongside tips on maintaining overall physical health.
Posted by Dr. Serge Lanoue on 13 December 2021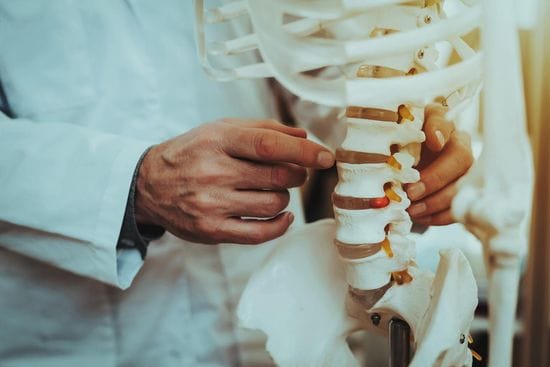 According to Harvard Medical School, sciatica pain affects up to 40% of all people. This means that 40% of all people have experienced the unpleasant shooting pain that comes with it, starting in the lower back and travelling down the butt...