Dr. Lanoue's Chiropractic Treatment Blog
Dr. Lanoue's chiropractic treatment blog offers insight into chiropractic care alongside tips on maintaining overall physical health.
Posted by Dr. Serge Lanoue on 20 March 2023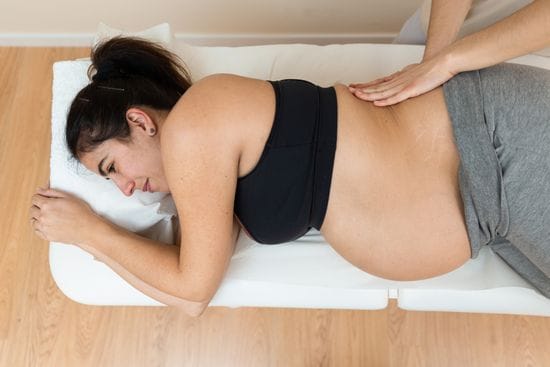 Pregnancy is often a time of great physical and emotional changes, and chiropractic care may provide support and relief for many of the common symptoms experienced during this special time. Among other things, visits with our chiropractic team may...