Dr. Lanoue's Chiropractic Treatment Blog
Dr. Lanoue's chiropractic treatment blog offers insight into chiropractic care alongside tips on maintaining overall physical health.
Posted by Dr. Serge Lanoue on 5 March 2021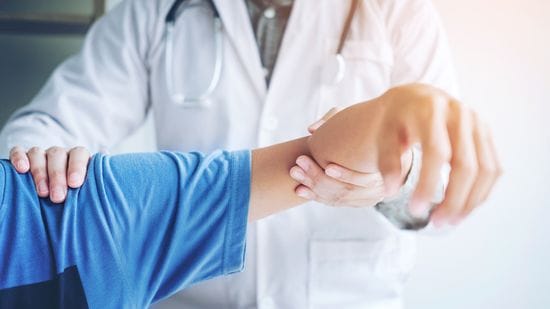 So you're thinking about giving chiropractic treatment a try. It can be nerve-wracking trying anything new, but it can also be exciting starting a journey which could greatly improve your quality of life. Many first time chiropractic experie...