Dr. Lanoue's Chiropractic Treatment Blog
Dr. Lanoue's chiropractic treatment blog offers insight into chiropractic care alongside tips on maintaining overall physical health.
Posted by Dr. Serge Lanoue on 13 August 2021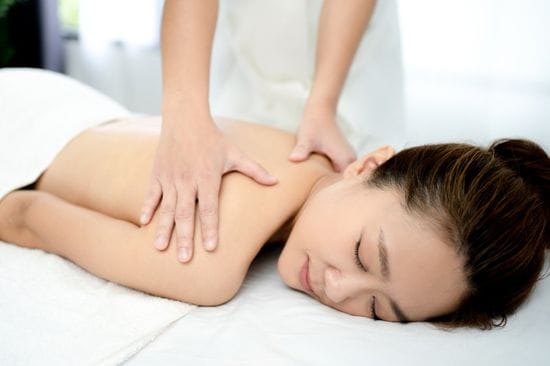 When the body is injured, sick, or stressed, massage therapy can be used to help the body heal. A relaxation massage enhances an individual's health and wellbeing through manual manipulation of affected areas such as the muscles, joints, ten...