Dr. Lanoue's Chiropractic Treatment Blog
Dr. Lanoue's chiropractic treatment blog offers insight into chiropractic care alongside tips on maintaining overall physical health.
Posted by Dr. Serge Lanoue on 22 November 2022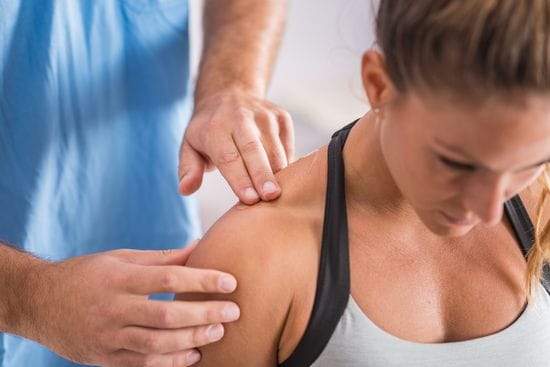 Chiropractic Treatment & Winter Colds As the weather changes and temperatures drop, the chances of catching the sniffles, a sore throat and the common cold increase. In addition to helping your spine, and alignment and contributing to y...