Dr. Lanoue's Chiropractic Treatment Blog
Dr. Lanoue's chiropractic treatment blog offers insight into chiropractic care alongside tips on maintaining overall physical health.
Posted by Dr. Serge Lanoue on 19 May 2022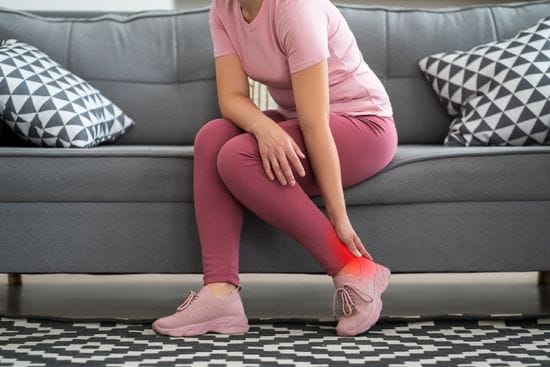 There are 26 bones in the foot that can cause alignment issues and pain. When it comes to addressing foot pain, we often turn to over-the-counter medication, heel pads, and insoles. Rather than easing the pain after the injury has occurred, select...